Claymation technique and best claymation movies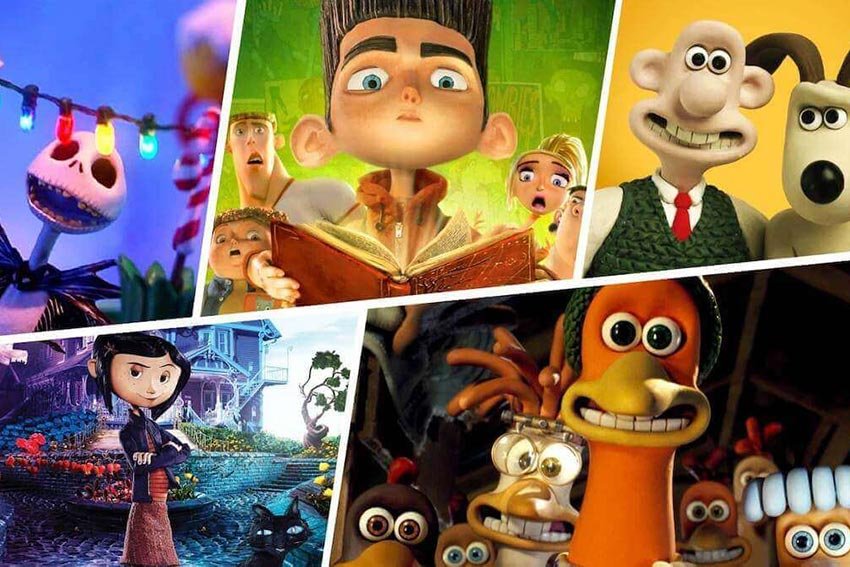 Do you want to know everything about Claymation technique and the best Claymation movies? Keep reading! Clay animation or claymation, is an animation technique where each frame is shot in stop-motion using clay models. Created by Will Vinton in the 1970s, the animation technique gained in popularity through the 1980s with the rise of MTV and the production of Claymation Christmas specials, such as Rudolph the Red-Nosed Reindeer (1984) and Santa Claus is Comin' to Town (1970).
Claymation is a great technique for creating short films and commercials, as well as for stop-motion sequences in larger productions. The medium is also very versatile, allowing for a wide variety of expressions and movements.
Here are five of the best claymation movies of all time:
The first feature-length claymation movie from Aardman Animations, Wallace & Gromit: The Curse of the Were-Rabbit is a hilarious and heartwarming adventure. When a were-rabbit threatens to ruin the annual vegetable harvest, Wallace and his trusty sidekick Gromit set out to capture the creature.
One of the most iconic claymation movies of all time, The Nightmare Before Christmas follows the story of Jack Skellington, the Pumpkin King of HalloweenTown, who becomes bored with his holiday and sets off to kidnap Santa Claus. This stop-motion musical is a Halloween and Christmas classic.
Another great claymation movie from Aardman Animations, Chicken Run is a hilarious and heart-warming tale of a group of chickens who escape from a farm where they are being raised for food.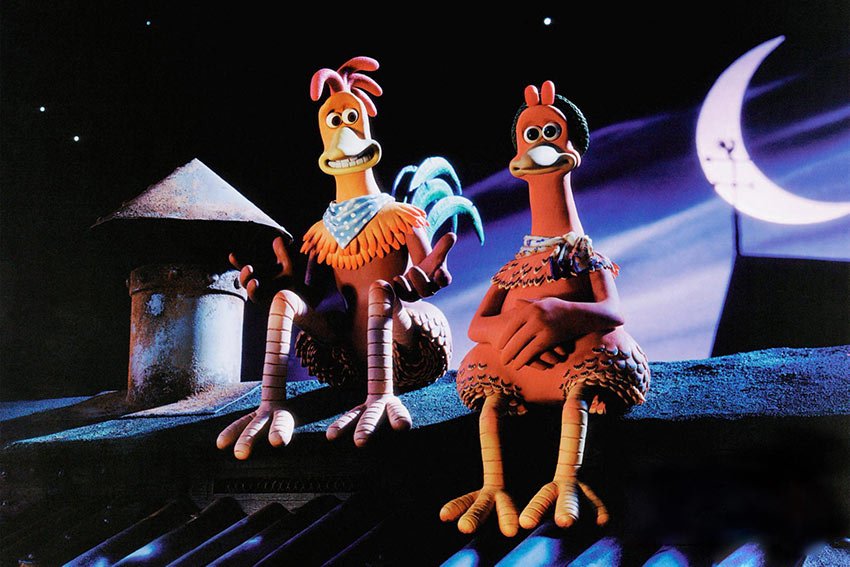 Based on the classic Roald Dahl book, James and the Giant Peach is a stop-motion animation masterpiece. When James is sent to live with his horrible aunts, he finds a magic peach that grows to an enormous size. James and his new insect friends embark on a fantastic journey inside the peach.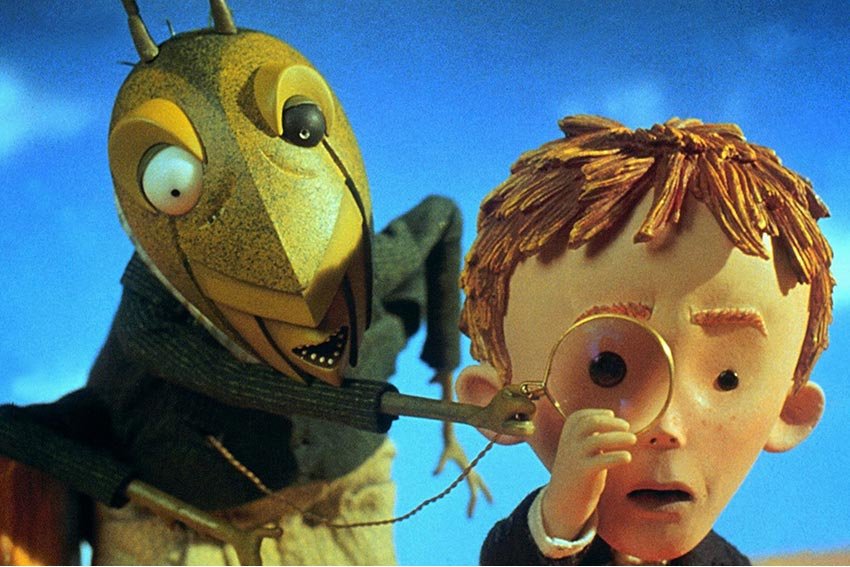 Coraline is a dark and atmospheric stop-motion movie based on the book by Neil Gaiman. When Coraline moves to a new house, she finds a secret door that leads her to an alternate world that seems perfect at first. But this world is not what it seems, and Coraline must find a way back to her own reality.
We'd love to talk to you! Let's chat!
Get in Touch